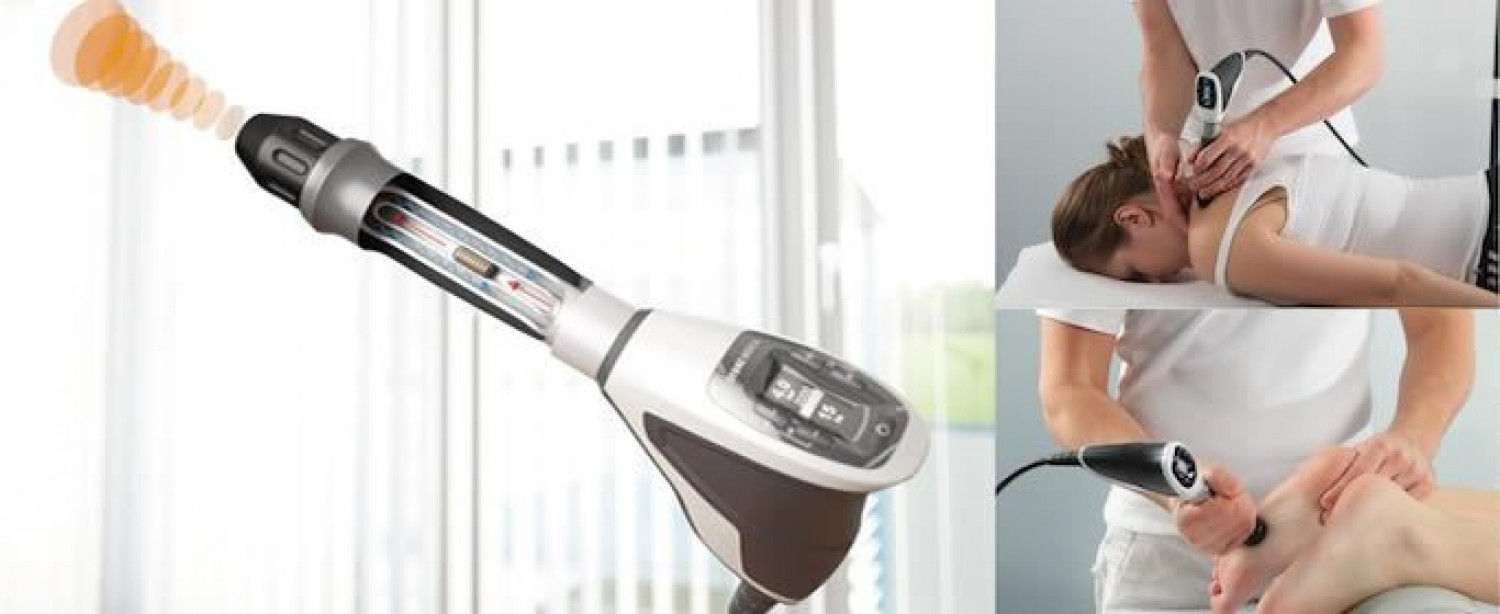 EPAT Is A Safe Regenerative Treatment for Acute & Chronic Musculoskeletal Pain.
Don't let pain limit your life, Try EPAT today! This ground-breaking pain treatment is a great alternative to traditional methods.
EPAT stands for Extracorporeal (outside the body) Pulse Activation Technology. It is non-invasive, treatment that uses a unique set of acoustic pressure waves that stimulate metabolism, enhance blood circulation and accelerates healing by stimulating the body's regenerative process. EPAT is a breakthrough treatment for many conditions.
EPAT is safe, FDA approved treatment with virtually no side effects. It has been used for relieve pain of countless patients worldwide. Clinical studies have confirmed its safety and efficacy. When performed by a qualified and trained healthcare professional, there are virtually no risks or side effects. Patients may experience some minor discomfort or bruising which may continue for a few days following the EPAT procedure.

Note: This procedure is not intended to be used on people with Malignancies or Deep Vein Thrombosis [DVT].
After an initial assessment to determine the area of injury or tissue damage, a coupling gel is applied and the EPAT shockwaves are delivered via an applicator. Specific protocols and parameters are used with different conditions and regions of the body.
Treatment protocols vary from patient to patient however, sessions usually take approximately 5-10 minutes. Commonly 3-5 treatment sessions are necessary at weekly intervals to achieve desired results. Following the post procedure instructions provided by your caregiver can enhance your results.
Patients Often Experience Relief After Only 3 Sessions
Some patients report immediate pain relief after the treatment, although it can take up to 4 weeks for pain relief to begin. Over 80% of patients treated report to be pain free and / or have significant pain reduction. The benefits include:

Non-invasive
No anesthesia
No downtime
No scarring
No risk of infection
Fast Pain Relief
Improved Activity
Accelerated Healing